Raz Chorev is a sought-after Business Advisor, Social Media and Social Business advocate, and the author of the popular LinkedIn e-book, Easy Steps to LinkedIn Success, achieving over 50,000 downloads.
With 18 years of practical business, sales and marketing experience, Raz has contributed to the growth of many companies by creating and implementing digital and social media strategies. Raz's candid and frank approach has earned him the reputation of a straight shooter with no hidden agendas, his actions and motivations always being fully transparent. With an in-depth knowledge and understanding of the digital and social media space, Raz communicates complex propositions in a simple and approachable way.
Raz has been utilising Social Media since 2006 and has since been advising several organisations on how to navigate the social media maze and maximise its effectiveness for their business whether they are a financial institution, industry association, NGO, academia, recruitment firm or SME. Raz has published dozens of articles in business magazines such as such as RecruiterDaily, Mortgage Professional Australia magazine; My Business and CEO Online magazines, and he is frequently contacted by journalists for comments on Social Media.
Author of 8 Steps to Linkedin Success! (available on www.razchorev.com).
Specialties
Social Media Strategies, Digital Marketing, Online Marketing, Branding and identity, marketing and sales strategies,customer loyalty and customer retention strategies.
Pro Bono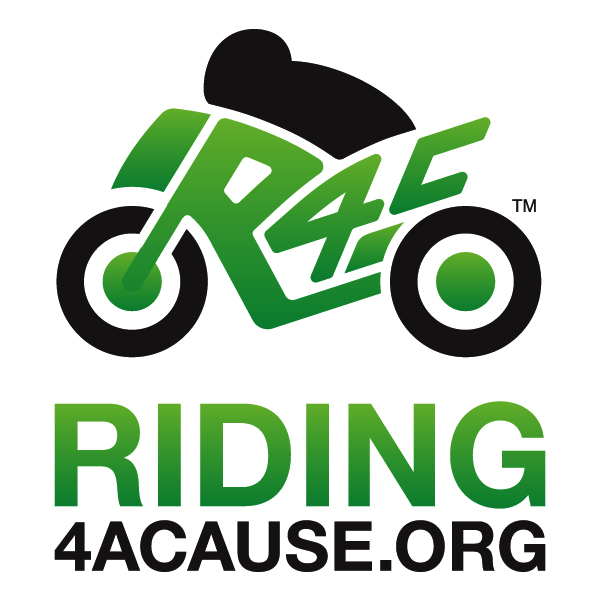 In the last few years I've been involved with a few non-profit events(www.jobcamp.com.au) ,have provided pro bono consulting  to Black dog Institute, and together with my cofounders running Riding4aCause – A global initiative to raise awareness about Male Depression. First major event was the Black Dog Ride, which took place in September 2010, and has since become an annual event, recently crossing the $500,000 fund raising mark.
I'm using my marketing and social media skills for the good of the community. (
Social Media for Social Good!
)