Linkedin is my online CV!
Yep. It can be. Linkedin allows you to post a cover letter, your education, and work experience. Obviously your name, profession and industry. As far as I'm concerned, this is where the similarities end.
One of the biggest differences between Linkedin and your CV, is the ability to add Apps.
Apps – Applications. In Linkedin, Apps mean 3rd party applications (not part of Linkedin offering) which can be inserted into one's profile.
Why use apps?
1. For experienced users, after a while, profiles look boring. Adding apps will differentiate your profile, and help you stand out.
2. Updating your Apps on a regular basis, will come up on your network updates. Why is that important? Your network needs to remember you're around. Updating your status too ofte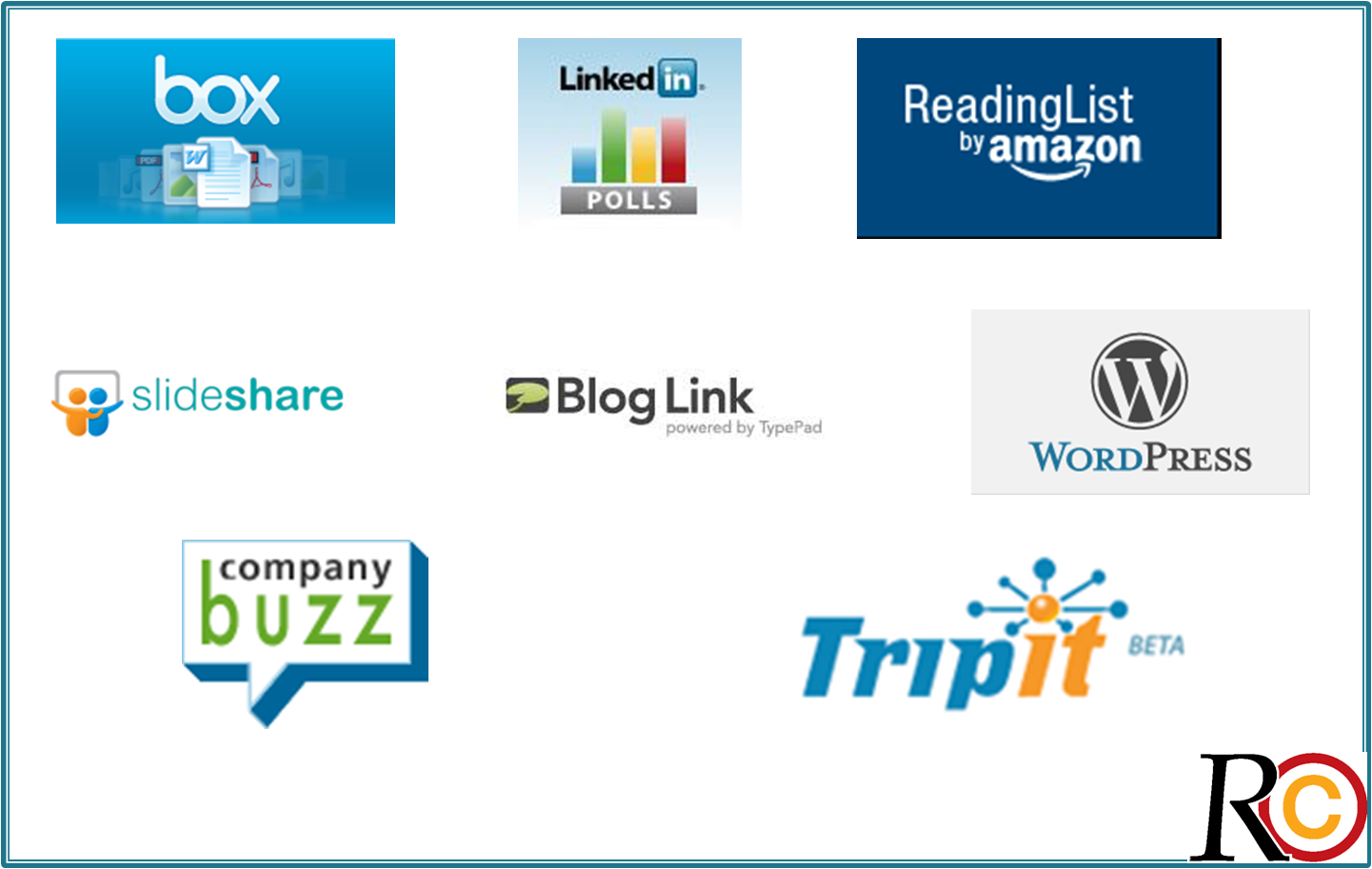 n will look like blatant advertising. Updating your Apps is more subtle…
3. Some apps will help your build online credibility:
Amazon – the quality of your ongoing informal education.
Slideshare – the quality of your knowledge and presentation (creation) skills.
Blogs – will update your network about your newest blog post, without having to subscribe to your blog.
Here is a list of available apps on Linkedin:
1.Box.net lets you share content on your profile, and collaborate with friends and colleagues.
2.The Polls application is a market research tool that allows you to collect actionable data from your connections and the professional audience on LinkedIn.
3.Amazon – Extend your professional profile by sharing the books you're reading with other LinkedIn members. Find out what you should be reading by following updates from your connections, people in your field, or other LinkedIn members of professional interest to you.
4.SlideShare is the best way to share presentations on LinkedIn! You can upload & display your own presentations, check out presentations from your colleagues, and find experts within your network.
5.With the WordPress App, you can sync your WordPress blog posts with your LinkedIn profile, keeping everyone you know in the know.
6.With Blog Link, you can get the most of your LinkedIn relationships by connecting your blog to your LinkedIn profile. It also allows you to see your connections' blog updates.
7. Trip it – see where your LinkedIn network is travelling and when you will be in the same city as your colleagues. Share your upcoming trips, current location, and travel stats with your network.
8. Ever wonder what people are saying about your company? Company Buzz shows you the twitter activity associated with your company. View tweets, trends and top key words. Customize your topics and share with your co-workers.
Which apps do you use? What are the benefits you see in using apps?