Effective online presence, and using Social Media for business.
Workshop outline: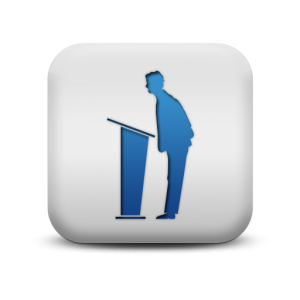 * What is Googleability?
* Which are the prominent social networks?
* why you should use them?
* What is "effective online presence"?
* Tools and websites to help you get on top of Social Media?
Whether you're a sole trader, partnership or multi-national corporation with several marketing, PR, and sales teams – everyone is asking about social media. To get in the know, this workshop will give you the rules and the tools of engagement, in the social world.

To arrange your first FREE consultation, contact me